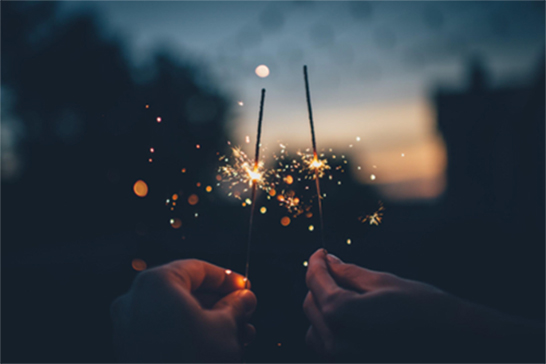 It's almost 2019, which means: the perfect time to set our intentions for the upcoming year! We think the new year is the perfect opportunity to take better care of ourselves and pay more attention to expressing our femininity on the following dimensions:
Female power in the workplace
First of all we think it's really important that we work in a place where we feel safe, happy and motivated. Female power is really important in a work environment. Research shows that having more women in a workplace makes an organization a better workplace. More women in a workplace is also related to more employee engagement and retention and associated with positive organizational outcomes for both men and women. (Source: CCL) Those are a few reasons why we should express our femininity in the workplace.
Female creativity
Being creative helps us to bring new perspective to ourselves! It's a great way to express ourselves. Doing things like drawing, painting or reading embraces originality. This helps us to learn about ourselves and express ourselves. Besides that it's a great way to relax and clears our mind!
Female intuition
Research shows that women are better in reading nonverbal communication. This helps us to pick up on subtle emotional messages. Take some time this year to be consciously aware of our intuition. It's a powerful tool that works in our favor!
Female empathy
Empathy is awareness of the feelings and emotions of other people so we can respond appropriately to a situation. Expressing empathy leads to more helping behaviour, which is a great social skill.
Female looks
The way we dress is a great way to express ourselves. Wearing clothing, makeup and accessories that fits our personality makes us feel confident and happy from the inside. This also helps us to look confident, strong and feminine from the outside. So we should take extra time this year to find our own style and voice. We need to try some new and different styles and see how it makes us feel!
We from CHICZ wish everyone an amazing, stylish, loving, healthy and happy 2019!